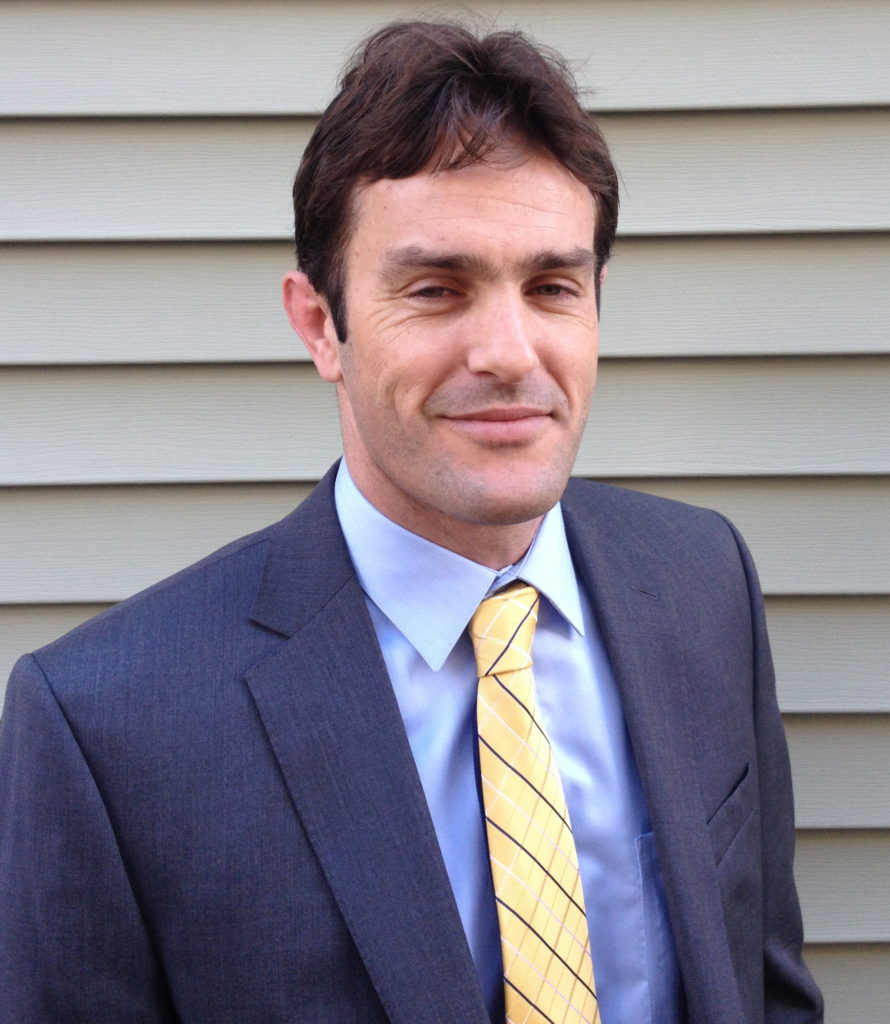 Jeff Stoike – Office of the Director of Foreign Assistance Resources at U.S. Department of State  

Jeff has experience in the non-profit, academic and private enterprise sectors.  He has founded businesses centered on sustainable rural development in Latin America, worked on issues of environmental justice in urban areas in the United States, and has published multiple peer-reviewed publications on issues of conservation and development.  He has worked on cacao projects in Bocas del Toro, Panama and Ilhéus, Brazil.
He holds a B.A. from U.C. Berkeley, an M.S. from the University of Georgia, and a PhD from Yale University.  Jeff is presently working to develop a long-term environmental training center in Brazil, support sustainable rangeland management in the Western United States and advance policy on environmental security through a fellowship with the U.S. Federal Government.
.